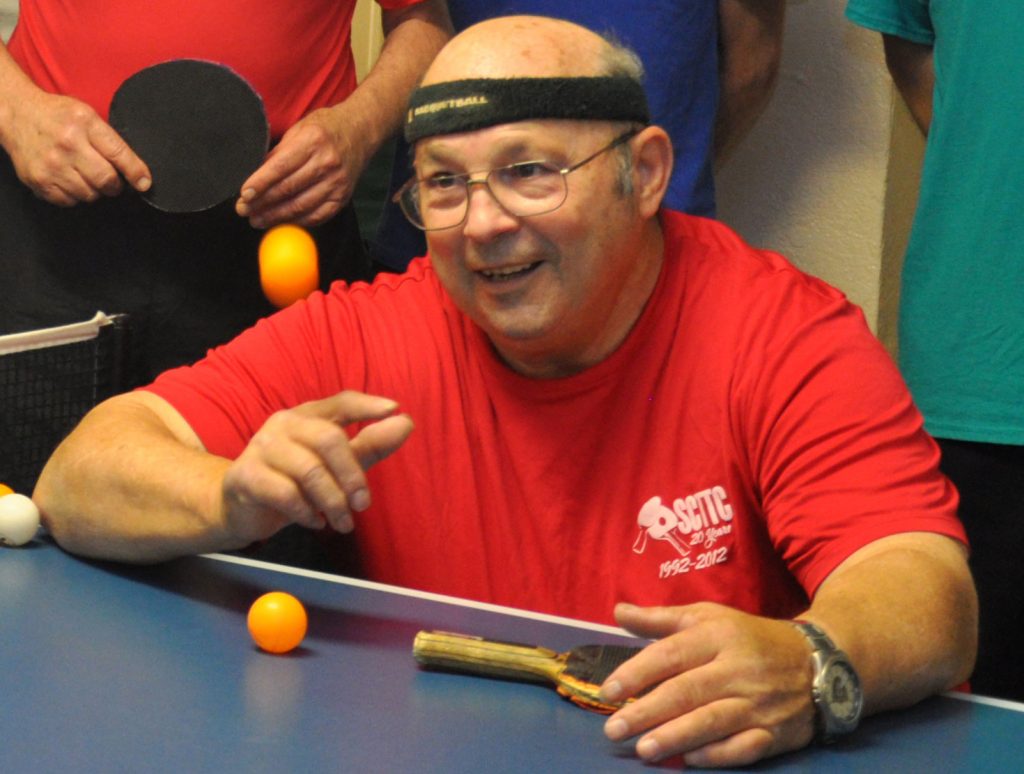 PLAYERS – After a long illness, our amazing club president of 26 years, Richard "Willie" Williams passed away the day before Christmas. He will be missed by all. Below are the details on the services planned in his honor both to take place January 3 & 4. It is likely that the club will be closed on Thursday evening (I will post an update if this changes).
There are two services for Willie next week as follows:
Willie's "wake," or "viewing"
Come say goodbye to Willie and stand up and speak to share our memories of Willie.
DATE:
Thursday, January 3 from 6 – 7 p.m.

LOCATION:
Benito & Azzaro Pacific Gardens Chapel
1050 Cayuga St.
Santa Cruz, CA 95062
---
Funeral and reception
DATE:
Friday, January 4 at 11 a.m. with lunch at the church after the funeral
LOCATION:
Resurrection Church
7600 Soquel Dr.
Aptos, CA 95003
---
Willie's family is asking that, if you are so inclined, donations be made
IN MEMORY OF RICHARD WILLIAMS to
Cabrillo Civics Clubs of California (for scholarships)
c/o Rachel Tatro, Scholarship Chair
2970 Brookstone Way
Sacramento, CA 96833
OR
CPDES Hall (Portuguese Hall)
216 Evergreen Street
Santa Cruz, CA 95060
---
And a personal note… Willie was one of the first people most people met when they went to the club, and I was no exception. Though I had the basics of the game down when I arrived, Willie spent a good number of hours teaching me to how to really play. In later years, he may not have been quite as fast, but he was still skilled and could still offer useful advice. He was generous with his time, and was kind to anyone who walked in the door. I know I am not the only one who will miss his presence. My condolences to his family.