The latest news of the SCTTC and the world of table tennis.
If you are a club member and would like to post a table tennis related announcement, please contact Ray.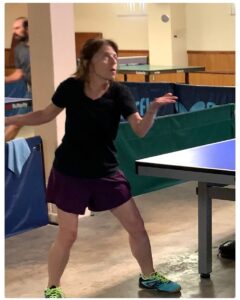 In January 2023, our very own Debbie scored 1st Place in the under 1300 category at a competition (LYTTC Barry Dattel Memorial) in New Jersey! Congrats!