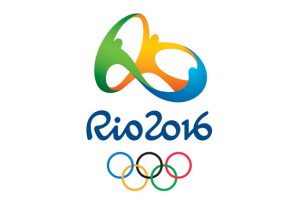 Part of the Olympic Games since Seoul 1988, table tennis is the most popular racket sport in the world. The first games are on Saturday, August 6.
Check out the schedule and stats of the teams.
 And though I'm not certain,
NBC seems to be the place for streaming games and information
. I believe you can also watch games using the NBC sports app. Go USA!